The Penbrook Borough Police Department is currently accepting applications for the position of full-time police officer from any Act 120 certified persons. The department is an accredited agency with 8 full-time and 2 part-time officers. Applications for the position may be obtained from either the borough office or downloaded from
https://www.penbrook.org/policeapplication
The applications must be dropped off in person during the office hours of 8:30am and 4:30pm, Monday through Friday or alternative arrangements made with the Chief of Police. A non-refundable testing fee of $20.00 must accompany the application. The borough does not accept credit cards. The borough office is located at 150 South 28th Street, Harrisburg, PA 17103. Checks are to be made payable to Penbrook Borough.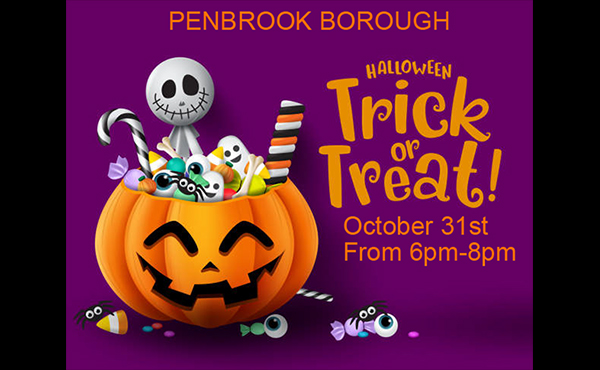 Penbrook Police / Fire News
Friday September 8th, 2023
The Penbrook Police Department has joined Ring Neighbors. Neighbors allows you to share your photos and videos with us in order to help us solve crime and to keep your neighbors informed. We can only view what is shared publicly.

As always, you can reach out to us directly if you prefer.

Click the link below for more information if you are interested in joining Neighbors. A Ring device is not necessary, and the app is free.

... See MoreSee Less
Load More News...